This Week At Spooky Scary Headless Ones
-This Week At Truth, its spooky season. The first week of Festival of the Lost is already over, but don't fret! You have until November 8th to complete any Haunted Sectors, farm for a Mechabre, Jurassic Green or Braytech Werewolf, and work on the Event Card or the Ghost-Writer seal. Don't forget about grabbing the Mech armor! The Ghost-Writer seal is also the second one needed to complete the new event-focused seal, Reveler. 
-Spooky season also means spooky social media hashtags! If you create any Destiny-inspired pumpkin carvings this year, be sure to throw it on social media with the hashtag #FotLPumpkin . Got any spooky scary looks to share? #ThreadsOfFright . Submissions will be featured by Bungie in the TWAB each week, and if anything is shared by an official DestinyTheGame account, you're automatically qualified for the Hallowed Coronation emblem below
-Speaking of Hallowed (ah thank you) things, our newest clan roster The Hallowed Truth is live and in the process of growing its ranks! We've already seen two dozen people make the move to help build this new roster up and we are excited to see it continue to grow as our newest addition. 
-Besides popping the.....um....heads...off of Headless ones, what else can we expect this week? First DOWNTIME! We have a hotfix scheduled today before reset. When reset goes live we'll have Navota and The Disgraced as the Nightfall and Grandmaster this week, with Militia's Birthright as the weapon. Scorched is the Crucible rotator this week. The rotating Pinnacle drops come from Vow of the Disciple and Pit of Heresy boss fights this week. When the weekend rolls around you can earn bonus Trials ranks! 
-There's still time to drop your character into the #holiday_art_picture channel so make sure you do!  
-Hey! Do you like emblems? React to the Discord Announcement with the :spookyNo: emoji and you could win some emblems! Giving away 1 of each of the following emblems: Exospheric Voyage (top) and Eye of Midnight (bottom)!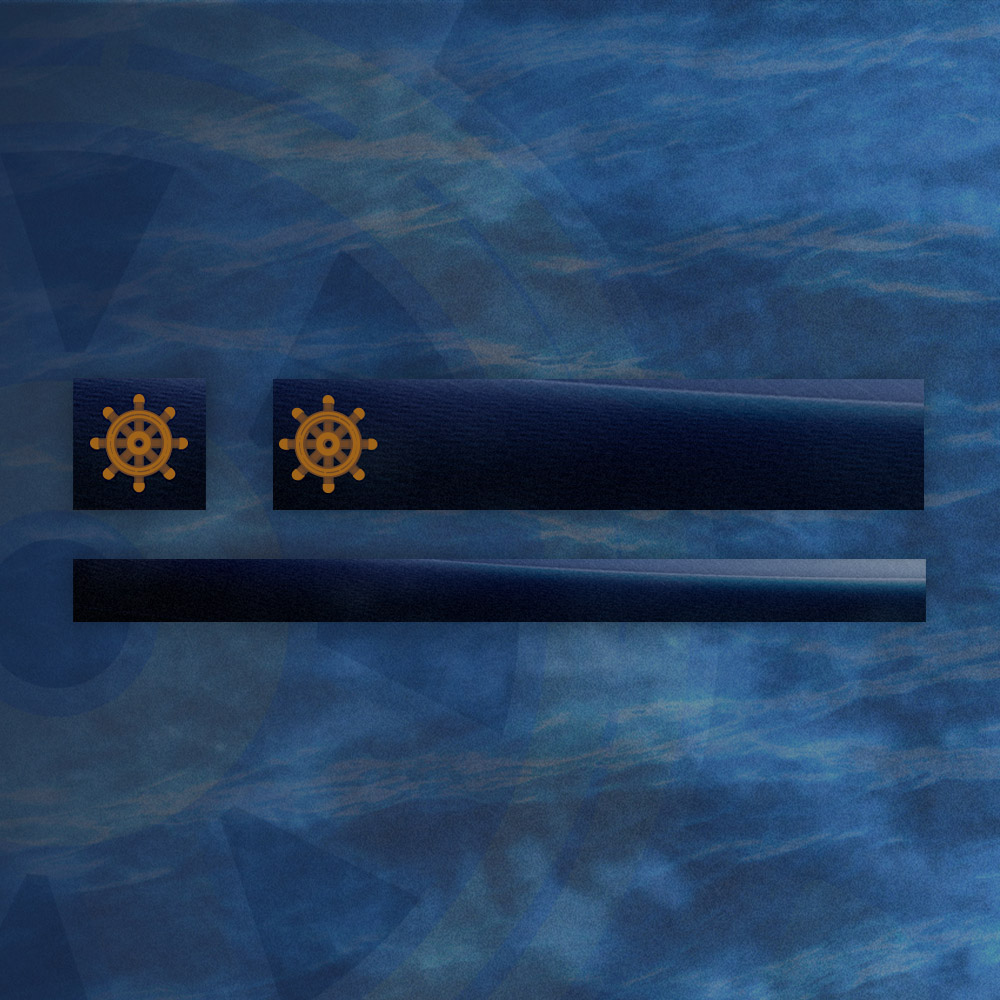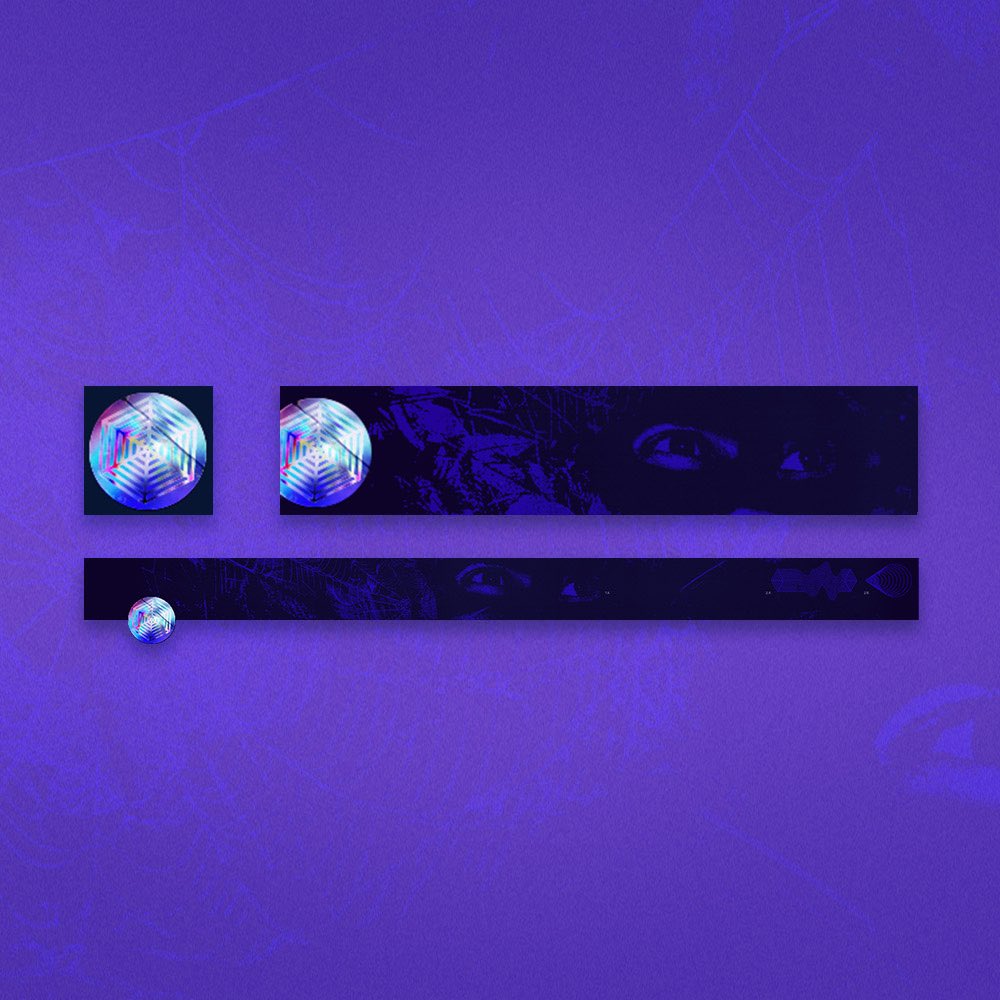 Winners announced next week alongside the winners from Witty's GMH Fundraiser! That's all the time we have this week folks - stay hydrated consuming all the candy this week!
--Witty