-This Week At Truth, who cares about a video game? WE GOT SOME SWEET NEW IRL LOOT TO ACQUIRE! Okay, we still care about Destiny, obviously (but who really plays this game, right?), and will be sure to update you with all the happenings for the game this week. We've got reset stuff, raid challenges and Master content, and some new website merch to share, with proceeds going to a worthy cause. 
-Let's talk about that IRL loot more. If you didn't know, we have a merch store! Seriously! If you haven't grabbed any sweet loot yet you absolutely should - I and others can vouch that it is high quality and super comfortable, there's clothing, pins, stickers, mugs and more! We (and by we I mean keeper-of-the-website, OfficialGale) recently added some new merch with the updated vaporwave logo! You can access the merch store by clicking this link (or from the website homepage), snag yourself a hoodie or t-shirt with our hot new Lightfall-inspired logo.
As a bonus incentive to getting some sweet clan-related loot, all profits from the sale of these items will be donated to MOMCares, a Baltimore-based charity which the family of the late Lance Reddick has requested that fans looking to make donations can help support. Anything for our Commander and his family. 
-ICYMI, Bungie posted a massive Crucible update blog about what to expect moving forward. Give it a read if you didn't catch it last week 
-For the weekly updates, Crucible is the PvP rotator after we say farewell to Iron Banner. The Glassway is the Nightfall this week. On Friday and through reset you can earn Bonus Trials ranks (snag you some more engrams towards a focused Immortal, maybe?) and the Pinnacle rotators are Vow of the Disciple and Pit of Heresy. 
-For the raiders out there, we've got two new things for Root of Nightmares this week! First, Master level RoN will be available starting Tuesday at reset. Master level content will feature a more challenging route but some changes have been made to Master raids (and dungeons) with Lightfall, including one overcharged weapon, two surges, no threat, and no increased health pools/stagger resistance for enemies. Master RoN will be 1840 PL this season, with your effective level being capped at 1820, so look to spec into those overcharges and surges if you can. 
-Secondly, this week also gives us the first rotating challenge, Illuminating Torment. Clearing this challenge (the first encounter, Cataclysm) on Normal will reward you with a second drop. Clearing this challenge on Master level will help with progress towards the raid seal as well as reward you with an Adept weapon drop. In an update coming later this season you will be able to enhance perks on the Adept raid weapons.
-We also only have 1 week left in the seasonal story, as per usual, no spoilers outside of #lightfall-season-defiance-spoilers. The #root-of-nightmares-discussion channel has had its spoiler tag removed, so raid discussion is now openly available and not locked behind the spoiler wall.  
-emblem giveaway! Courtesy of ADrunkenSaylor, we are running a twist on the normal emoji/reaction entries. This time there is 1 "lucky" emoji from the Clan Truth set of emojis. Whoever reacts with the "lucky" emoji will be the winner, if more than one person does only the first person to select it will win. The emblem is the Luminary Kaleidoscope seen below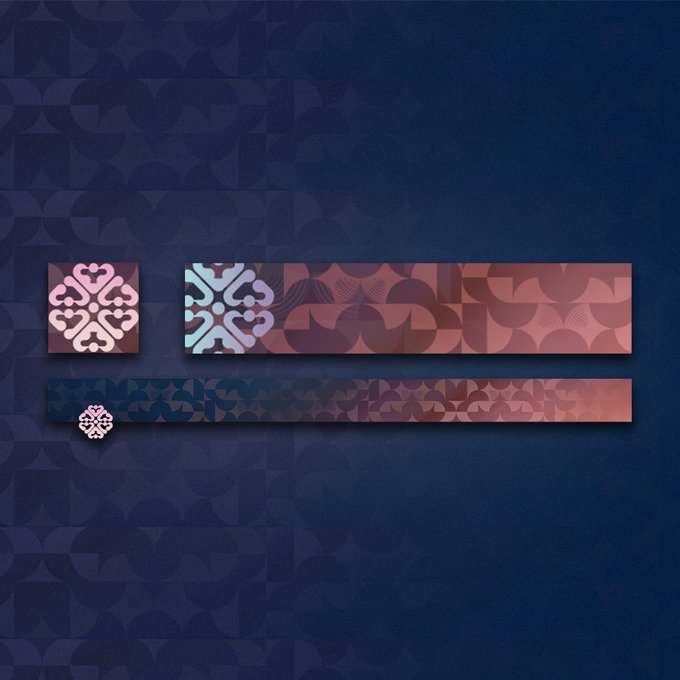 -that's your week at Truth. Enjoy the week and grab yourself some new merch! 
--Witty